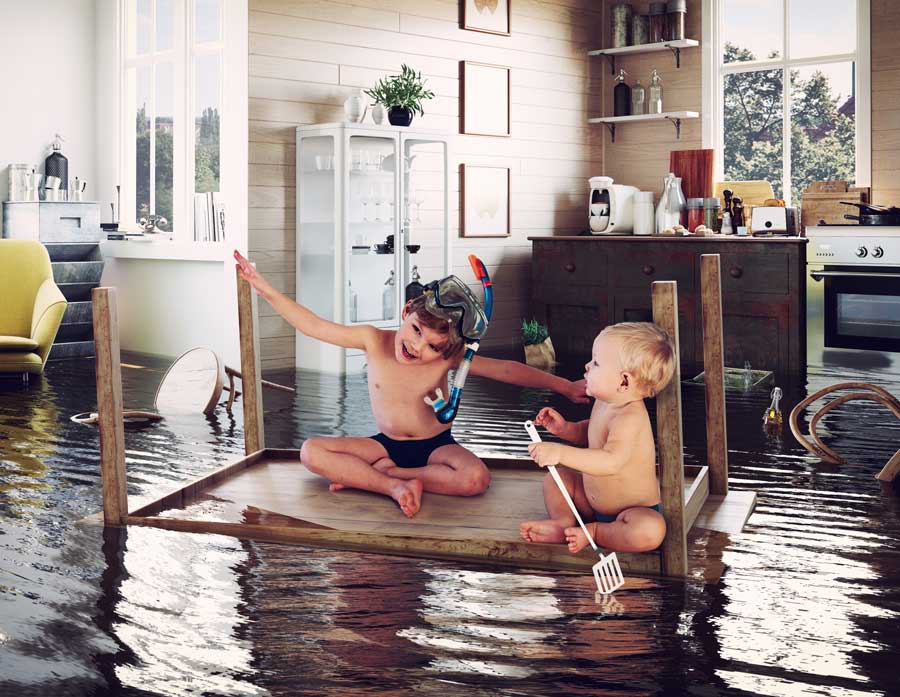 When it comes to quarantining and stay-at-home orders you might be wondering what else could go wrong jokingly. Among the many things that you can go wrong while you're stuck at home is your plumbing. With everyone at home, there is more stress on your plumbing but on different components of the house. What happens when there is added stress to your plumbing system? B.L. James & Sons wants to help you be aware of the potential dangers when added stress is put on your plumbing system.
When there is a greater amount of stress on your pipes for an extended period it can lead to leaks and worst-case scenario, pipes bursting. When this happens, it can be especially difficult to find out where the problem is. They tend to leak or burst underneath your foundation or behind your walls. You don't want to have to hack away at all your walls trying to find where the issue is. These types of issues are certainly ones that you don't want to leave.
Pipe leaks and bursts are what we would categorize as emergency issues. While we understand that you don't want to welcome anyone into your house right now, you also don't want to let things such as these go unattended. It can cause a lot of structural damage and thousands of dollars to repair. In the end, by letting it go too long you will just be leaving yourself open to having even more people needed in your home for the repair.
When you have a leak or a pipe burst, the first thing that you will want to do is turn off your water. There are access shut off valves along the way, if you can easily access them, do it from there so that the rest of the house has water. If you can't find one of those or the burst is severe, you might want to go ahead and shut off your main water valve that can typically be found in your basement.
If you have an emergency plumbing issue, don't wait to give us a call. We can help you when it comes to any plumbing issue you have. Along with that, we are making sure to take every precaution possible then it comes to the sanitation and extra precautions for covid-19. We would be happy to go over the phone with you everything we are doing to help keep both you and us safe! Give us a call for more information today!
By B.L. James & Son 4-14-2020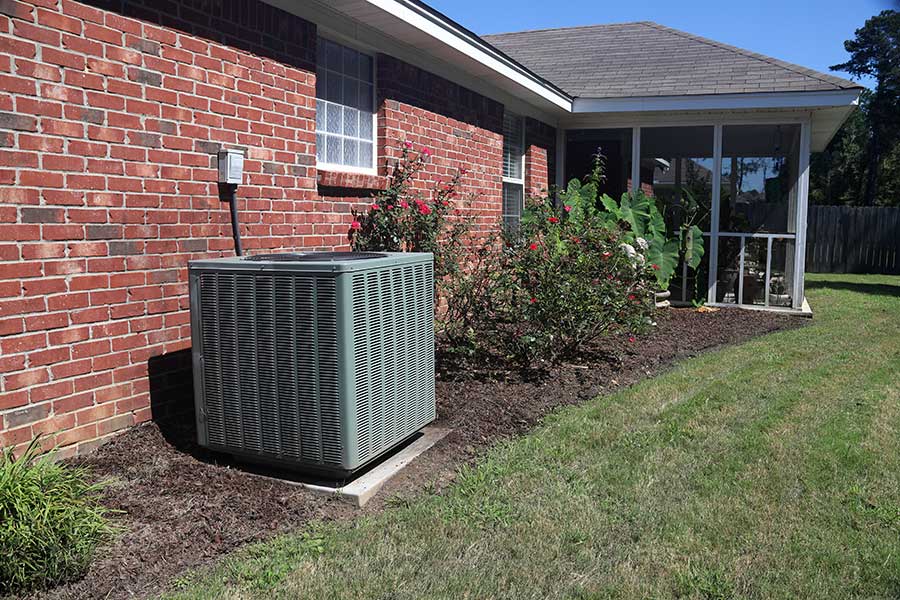 When it comes to our business, we are happy to inform you that despite the stay at home order, we are still open. This is an essential time of year to tune up your air conditioning unit and get it up and running. As the weather gets warmer and warmer, you don't want it going out in the dead of summer when we may be in the peak of the coronavirus. This means that you will want to make sure to get it looked at now. Here is the best way to start up your air condition this spring. If you feel that it is above your pay grade, then you can always give B.L. James and Sons a call to tune up your AC unit. Here is what you will need to know if you're doing it yourself:
For Your Inside Unit
Make sure that you have a programmable thermostat. This will save you a lot of money and energy. By getting one you can program, you can make it run higher or low during certain times of the day. This will also help you tremendously when it comes to your monthly bill.
You want to make sure your AC unit is running efficiently. This means that you want to check your duct system. Make sure that your insulation is not ripped or exposing your duct work.
ACs have a drainage line that you want to make sure to clean out. It can clog from time to time and makes it so that dirt will start to get into the coil inside. There are several different ways you can clean it. You will want to look up what is best for your specific unit.
Put in a new air filter. This should be done every couple of months.
Open the panel and make sure that all the electrical connections are solidly on there as they should be.
For Your Outside Unit
You will want to clean out your AC unit by removing any debris that is blocking it or around it. This would include any sticks or leaves that the wind would blow in.
Check to make sure your refrigerant lines are properly insulated. This will help the efficiency of your unit. If you want to go a step beyond, you can tape the insulation all the way with a special UV tape to protect it.
Of course, check your electrical on the unit as well to make sure everything is tight and in place.
Turn on Your Unit
Turn on your unit at the thermostat by switching it to cool and putting it to the desired temperature.
Go outside to your AC unit and listen to it. You want to make sure that it isn't making any unusual noise.
After about 10-15 minutes you want to go inside and be sure to take note that you can feel that it is working.
These are just some simple steps that you will want to take when turning on your AC unit this spring. If you're feeling that this is too much for you, then give us a call. We would love to help you start up your AC properly this year! We are making sure to follow all the guidelines given by the state and CDC when it comes to how we are helping service your HVAC unit.
By B.L. James & Son 4-4-2020